Our Services
Welcome To Bellair Laser Clinic
Bellair Laser Clinic is an award winning clinic in Toronto. We have two beautiful locations, with caring staff and over 50 lasers to get rid scars, wrinkles, acne or to sculpt the body. With almost 20 years of experience, you can trust Bellair with your skin or body sculpting needs.
Visit us for a free consultation. We look forward to serving you with excellence!
Rosacea and Vein Removal Treatments
Bellair Laser Clinic
Electronic Gift Card
Shop
Best sellers with
24/7 Availability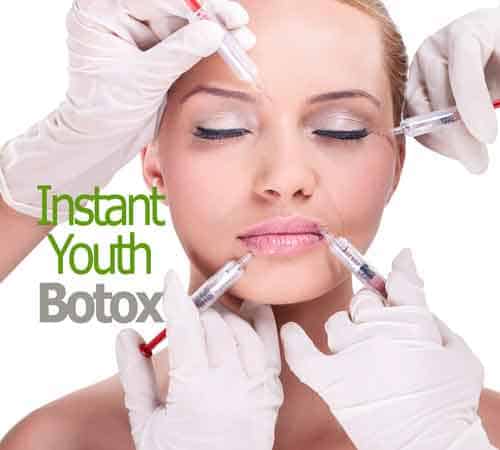 Before | After
Follow Us on Instagram
Consumers Choice Award For 10 Consecutive Years
Diamond Crystal Level For Coolsculpting
#1 Coolsculpting Clinic In Toronto For Most Treatments Performed
Black Diamond Award For #1 Provider Of Fraxel Treatments In Canada
Black Diamond Award For Isolaz Acne Treatments
Black Diamond Award For Thermage Skin Tightening
A Member of the American Society For Laser Medicine and Surgery (ASLMS)
About Us
Choice Award Winner For Our 10th Consecutive Year
The Bellair Laser Group of Clinics are cosmetic-medical centers offering only FDA authorized, result-oriented skin care and hair removal technologies. Bellair Laser Clinic has been in business for 15 years. We won the Consumers Choice Award for 10 consecutive years. We are also the biggest provider of Fraxel Treatments in Canada.